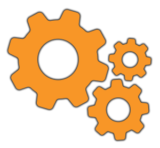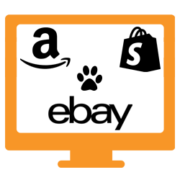 Multichannel eCommerce Fulfillment
If you want your business to thrive long-term, you know that selling your products online is just the beginning. The real work begins in keeping them. To do that, you must deliver with accuracy, reliability, and speed.
But as your business grows, so does its complexity. This makes it harder and harder to fulfill those promises. At ShipJoy, we provide you with an easy system for managing and organizing multiple sales channels. This advanced technology also runs our internal operation. Together, we ensure your success, no matter how complex your business, shopping cart, or marketplace system is.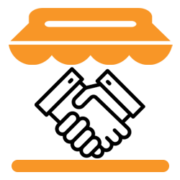 Retail Fulfillment
Selling to retailers is a complicated business with no margin for error. No matter how good your product is, there's a competitor waiting to displace you. Our fulfillment experts know how to help you avoid common pitfalls and constantly improve. With our guidance and support you'll easily by able to sell to B2C and B2B clients.
Subscription Box Fulfillment
Subscription box business models are great for recurring revenue, but margins are often tighter than traditional eCommerce. This makes it critical that your operation runs as tightly and cleanly as possible. Our experts know how to help your business reduce waste, cut unnecessary costs, and increase profits. 
With our technology to back you up, you'll easily monitor orders, inventory, and sales in real-time. Since we also offer marketplace and platform integrations, you'll be able to sell individual products from the packages offered in your boxes.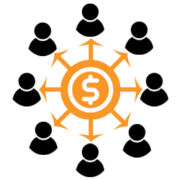 Crowd Funding Fulfillment
Launching a crowd-funding business has a unique set of challenges and requirements. The most important is a smooth a reliable integration with your crowdfunding site's shopping cart platforms. If you're using Kickstarter, Indiegogo, Celery, Flash Sales, or Groupon Fulfillment, our platform will make is safe and easy to run your business. 
And while we might be to ones fulfilling the work, you'll always maintain full control. Our platform provides complete oversight into shipping, tracking, notification, inventory, address verification, shipping, batching, and more.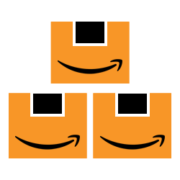 FBA Prep Services
Amazon's FBA program is incredible for increasing sales, but as you may already know, it comes with some challenging requirements. Your products must always be fulfillment-ready upon arrival at their fulfillment centers. If not, you can be charged extra or have your inventory refused–very risky!
Our experts know exactly how to solve these problems and ensure 100% satisfaction. We joyfully handle any repackaging needs and product labeling issues.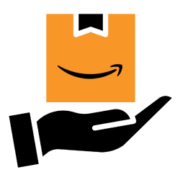 Seller Fulfilled Prime
Having the Prime badge on your site is a huge asset to sales. But to maximize profits, you must have optimal shipping methods. With ShipJoy, you can maintain complete control over your inventory while utilizing our reduced shipping rates. With this combination, your business will be set up for maximum success. 
Stress-Free Warehouse & Fulfillment
Is Only One Click Away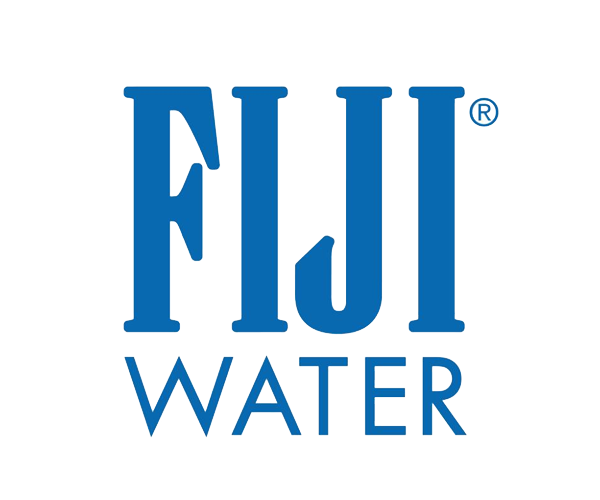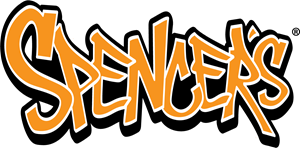 Our Story
ShipJoy's founding team all have decades of success in B2B shipping and fulfillment. After seeing what the B2C shipping companies offered to customers, we knew their needs weren't being met. They deserved something better, something less difficult, something with joy!
We founded ShipJoy because we knew eCommerce entrepreneurs deserved better, and we had the experience to deliver. After building the infrastructure and implementing the best technology, we are proud to offer eCommerce companies complete solutions to streamline their businesses. In doing so, we unlock new growth, slash waste, and maximize your potential. Contact us today to bring more joy into your business.