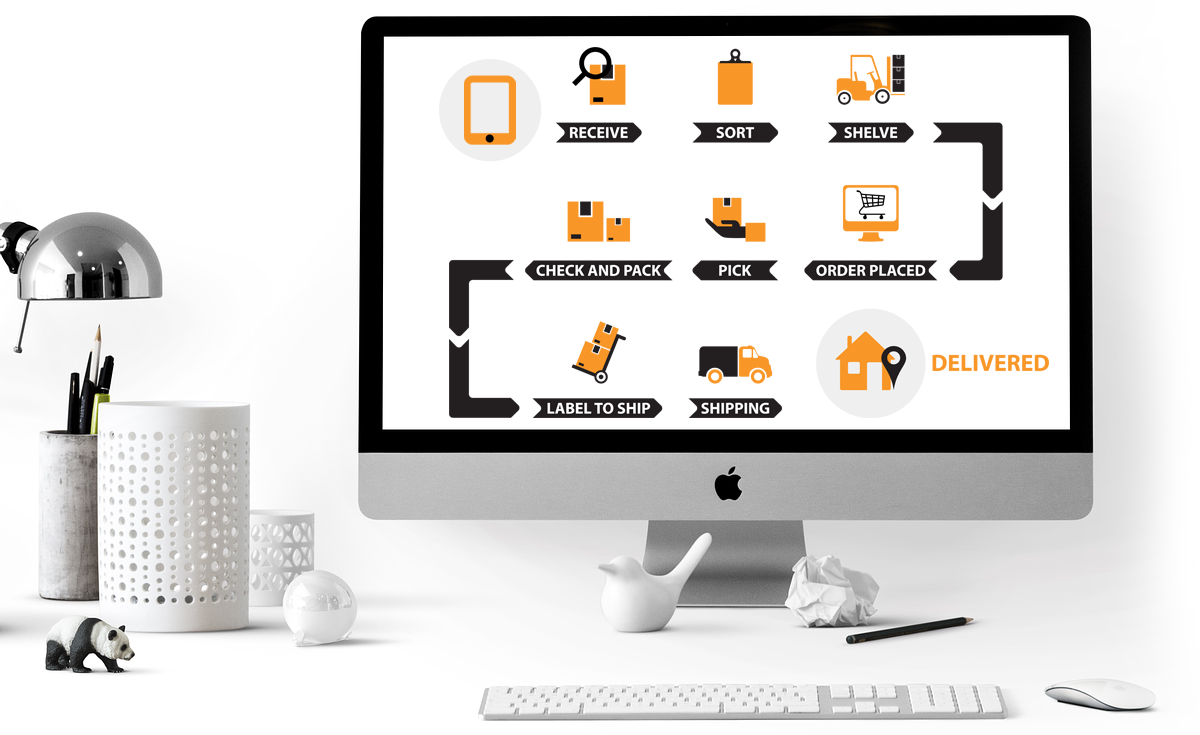 ShipJoy Technology Benefits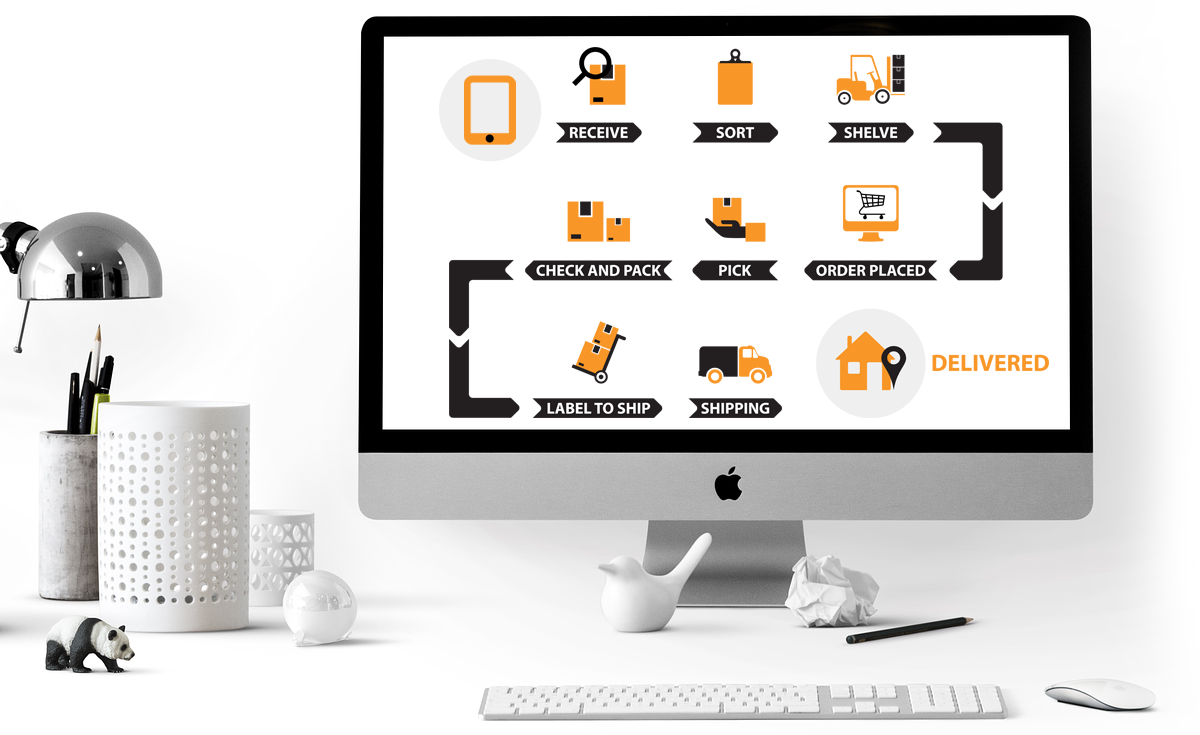 ShipJoy Technology Benefits
Purpose-Built Technology For Your Business
With ShipJoy, you'll have access to the best and easiest to use eCommerce shipping technology. We will save your company time, money, and risk while reducing operational overhead. Read more below to see how we can support and grow your business.
Some of our eCommerce Partners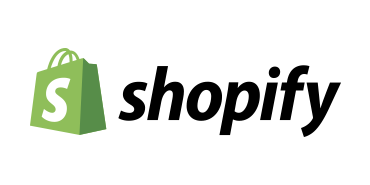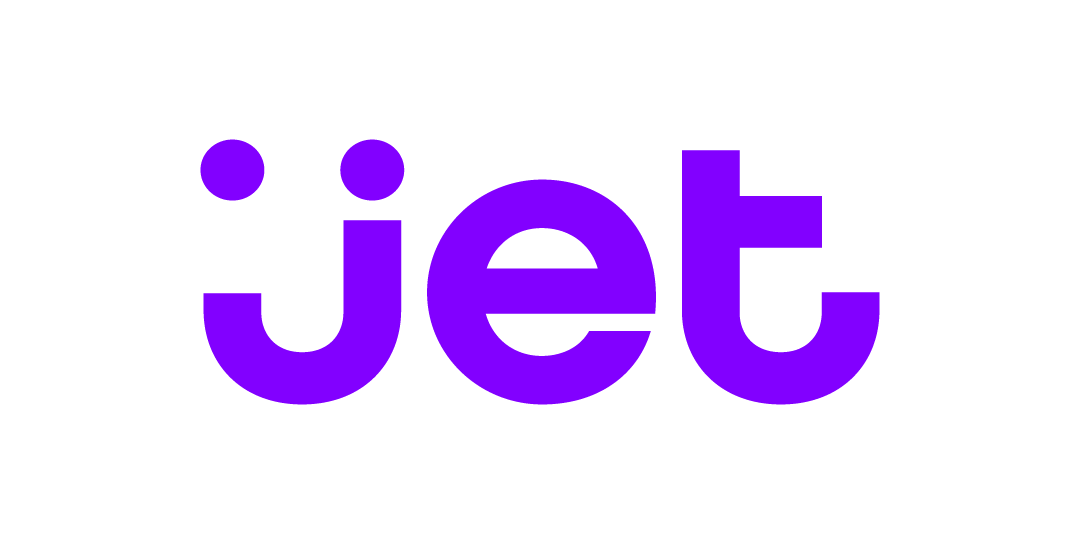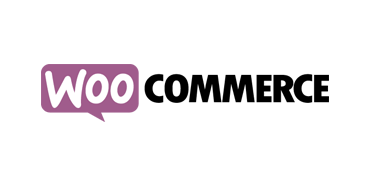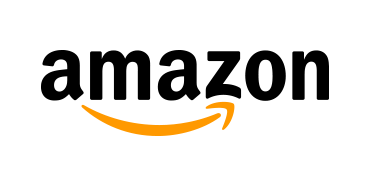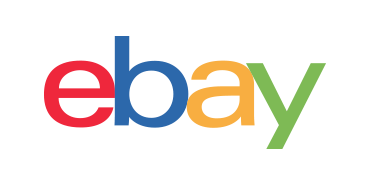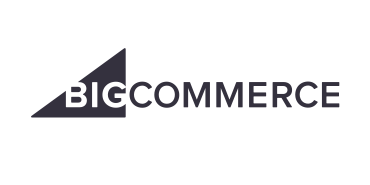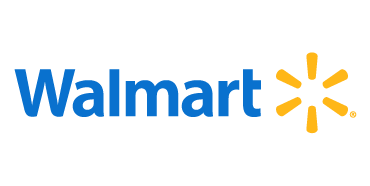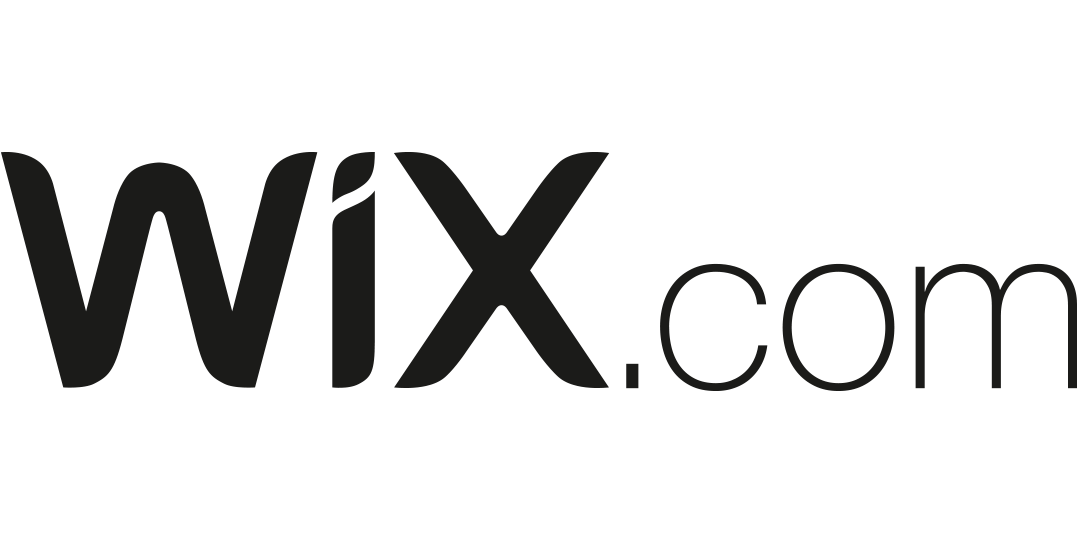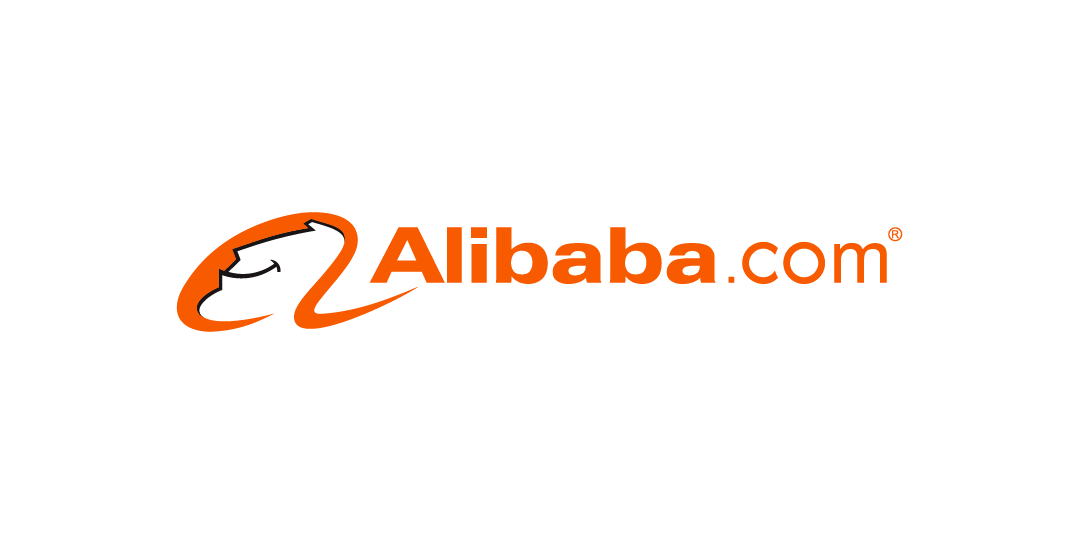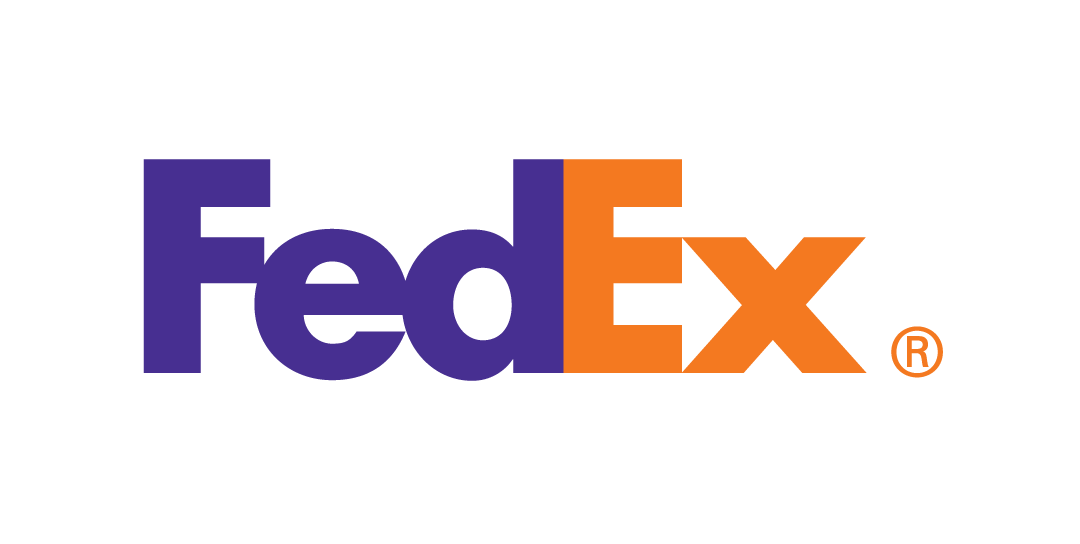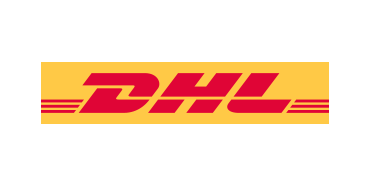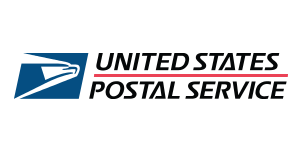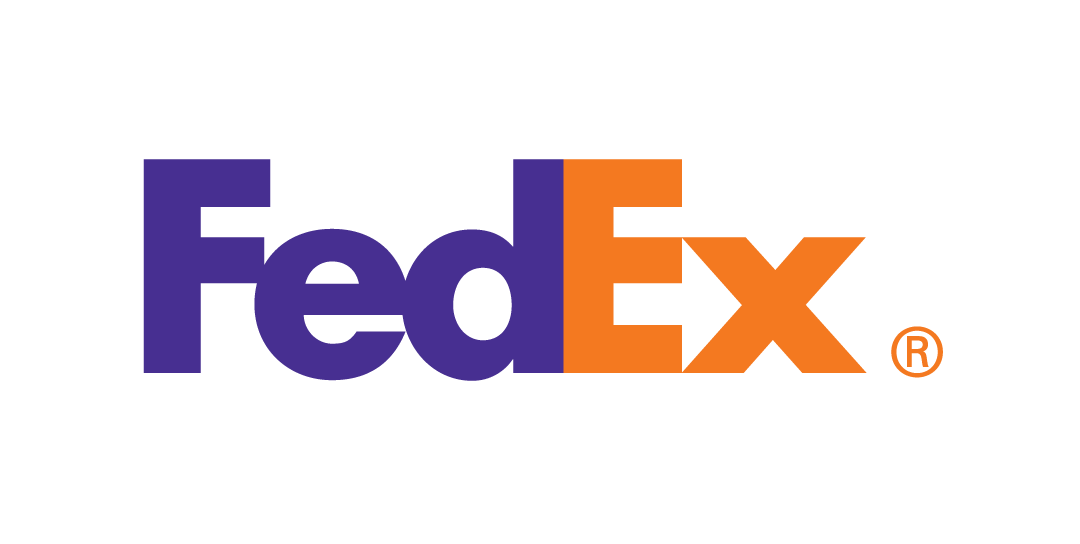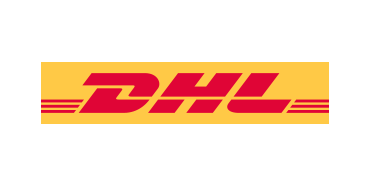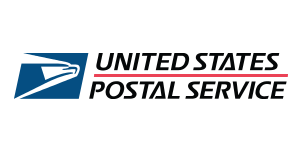 End-to-End Omnichannel Business Management
Simplify your business, save effort, and maximize profitability with the most advanced eCommerce business management technology.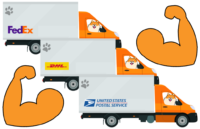 Shipping Optimization
Two-day shipping is a requirement in today's market. Without it, customers will pass over your products for those with faster delivery. Put an end to this risk today with ShipJoy. Our technology, team, and automated solutions will deliver for your business. We have discounts with all major shipping providers and also help manage complicated return logistics.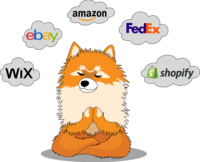 Simplified Sales
You don't need us to remind you that running an eCommerce businesses is complicated. You have multiple sales channels to monitor, reports to analyze, and budgets to allocate. With ShipJoy's technology solutions, you can streamline the entire process. We integrate with Shopify, WooCommerce, Amazon, and all major eCommerce providers.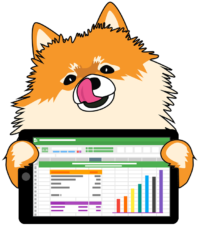 Joyful Technology
As eCommerce brands grow, so do their needs for robust technology to support the inventory, orders, shipping, and purchasing. Unfortunately, most technology is complicated to learn and hard to use. With ShipJoy, we accelerate your growth with advanced technology to make operations joyful. Partner with ShipJoy to simplify your way to success.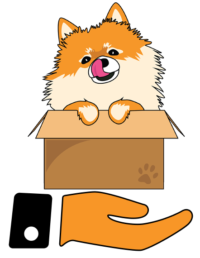 Operational Control
High growth companies can quickly get out of control. There's just too much oversee at any given moment. We help clients balance the speed of giving teams room to execute, and management's need for control. You'll always be aware of what's most important to your organization and how you can safely maximize growth. 
Enjoyable eCommerce Fulfillment
Is Only One Click Away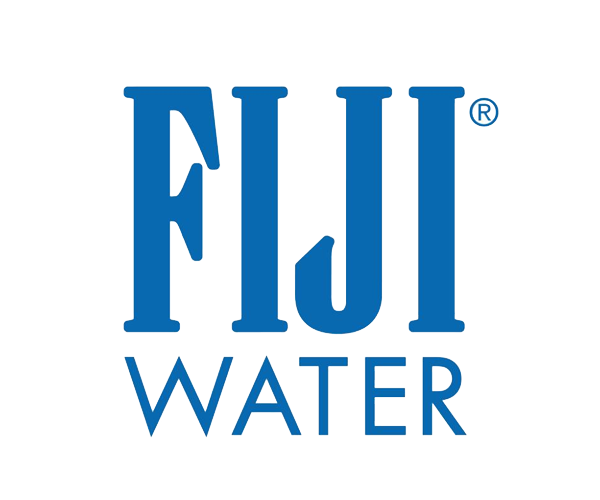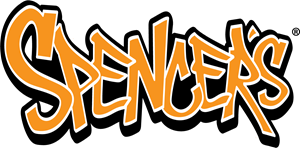 Our Story
ShipJoy's founding team all have decades of success in B2B shipping and fulfillment. After seeing what the B2C shipping companies offered to customers, we knew their needs weren't being met. They deserved something better, something less difficult, something with joy!
We founded ShipJoy because we knew eCommerce entrepreneurs deserved better, and we had the experience to deliver. After building the infrastructure and implementing the best technology, we are proud to offer eCommerce companies complete solutions to streamline their businesses. In doing so, we unlock new growth, slash waste, and maximize your potential. Contact us today to bring more joy into your business.