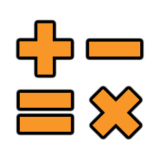 Choose Your Joy
Affordable fulfillment at EnJoyable pricing.
STEP 1
Select The Type of Business You're Running
Step 3
What Are Your Storage Requirements?
Our storage and inventory system is engineered to save you money and ensure rapid delivery.  




Standard Pallets
$20
/month
Step 4
Look at what else is included in our fulfillment services at no extra cost.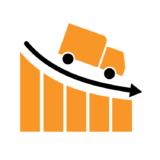 Discounted Shipping Options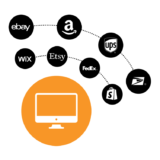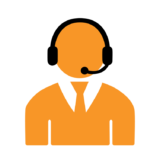 Dedicated Customer Support
Order/Inventory Management Software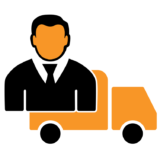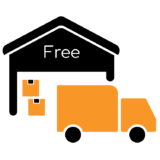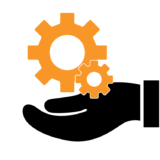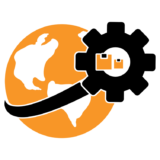 International Order Processing
Stress-Free Warehouse & Fulfillment
Is Only One Click Away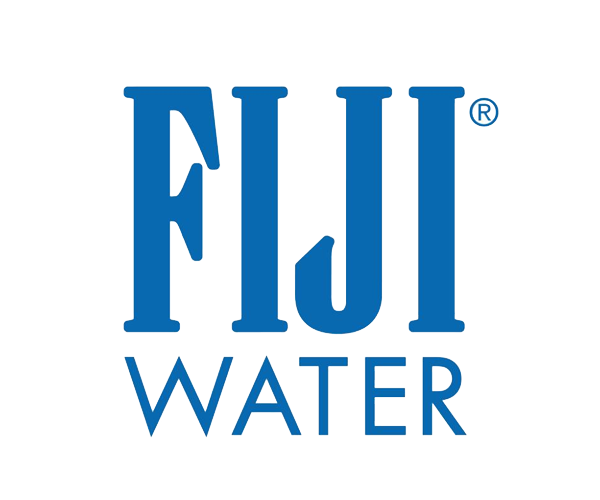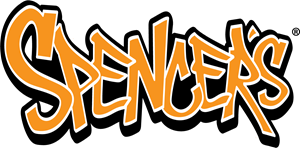 Our Story
ShipJoy's founding team all have decades of success in B2B shipping and fulfillment. After seeing what the B2C shipping companies offered to customers, we knew their needs weren't being met. They deserved something better, something less difficult, something with joy! In walked our CEO Daniel's dog Joy, and it just clicked–SHIPJOY was born.
We founded ShipJoy because we knew eCommerce entrepreneurs deserved better, and we had the experience to deliver. After building the infrastructure and implementing the best technology, we are proud to offer eCommerce companies complete solutions to streamline their businesses. In doing so, we unlock new growth, slash waste, and maximize your potential. Contact us today to bring more joy into your business.