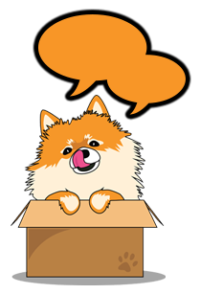 5 out of 5 stars (based on 4 reviews)
They provide an Awesome warehouse and fulfillment service
They provide an Awesome warehouse and fulfillment service. I will be definitely using their warehousing services again. I had a small business on ebay that I used them to fulfill orders from their warehouse. The service they offer works well for me and will continue to use them.
They are amazing!!!
They are amazing!!! They are efficient as wells as professional. They worked with us to get our company all set up logistically and whenever we had questions or needed help a person was alway there to guide us in figuring out a resolution. A true asset to any business.
Great fulfillment company
Great fulfillment company, great services very professional.
The prices are very good no hidden fees.
We highly recommend. Thanks Team. Look forward to our continued business together.
Extremely satisfied with the fulfillment services
Extremely satisfied with the fulfillment services we received! We sell cosmetic and beauty products for years and ship-joy has the most loyal, professional and trustworthy staff we ever dealt with! I highly recommend working with them. Ron is our go-to guy!!! Such a pleasant gentlemen to work with, never lets us down! We appreciate you!
Stress-Free Warehouse & Fulfillment
Is Only One Click Away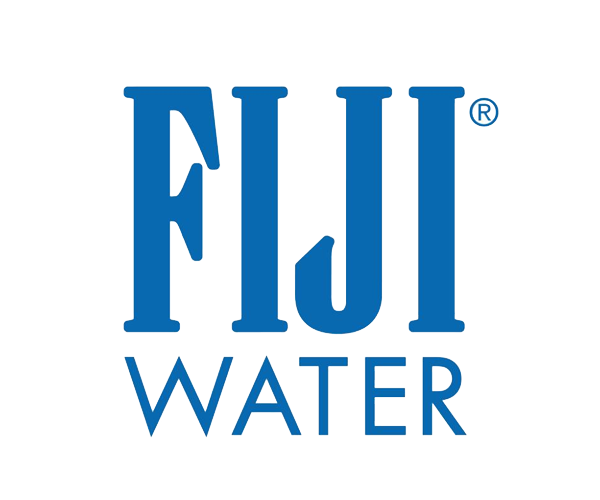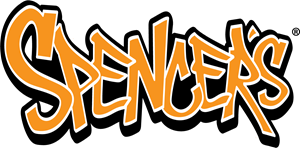 Our Story
ShipJoy's founding team all have decades of success in B2B shipping and fulfillment. After seeing what the B2C shipping companies offered to customers, we knew their needs weren't being met. They deserved something better, something less difficult, something with joy! In walked our CEO Daniel's dog Joy, and it just clicked–SHIPJOY was born.
We founded ShipJoy because we knew eCommerce entrepreneurs deserved better, and we had the experience to deliver. After building the infrastructure and implementing the best technology, we are proud to offer eCommerce companies complete solutions to streamline their businesses. In doing so, we unlock new growth, slash waste, and maximize your potential. Contact us today to bring more joy into your business.